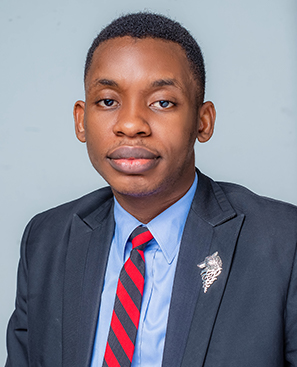 Email
Nkobowo Frederick Nkobowo is an astute young lawyer and an alumnus of the University of Uyo, Akwa Ibom State where he obtained his LLB degree. Having graduated among the top percentile of his class, he proceeded to obtain his BL degree in 2017 after completing his law school studies at the Yola Campus of the Nigerian Law School.
Nkobowo is currently an associate with Compos Mentis Legal Practitioners; one of Nigeria's foremost indigenous law firms. As part of the Litigation/Dispute Resolution Practice team of the firm, he currently specializes in Banking litigation and employment law practice.
In the course of his practice, he has successfully represented corporate and individual clients in defending and prosecuting various high net worth claims in various Courts across the nation. With a penchant for detail, he is known to carefully sift through the mesh of facts and law to achieve justice for clients within the bounds of the law. This has led to the successful defence of multi-Million naira claims instituted against the Clients he represents.
He is profoundly interested in legal research and writing leading to the publication of various legal writings on academia.edu. He is also fascinated by the intersection between the law and technology. This has led to his current interest in data protection law.
When he is not solving knotty legal problems, he could be cooking another hopefully intriguing meal, savouring art, reading or writing on his personal blog.