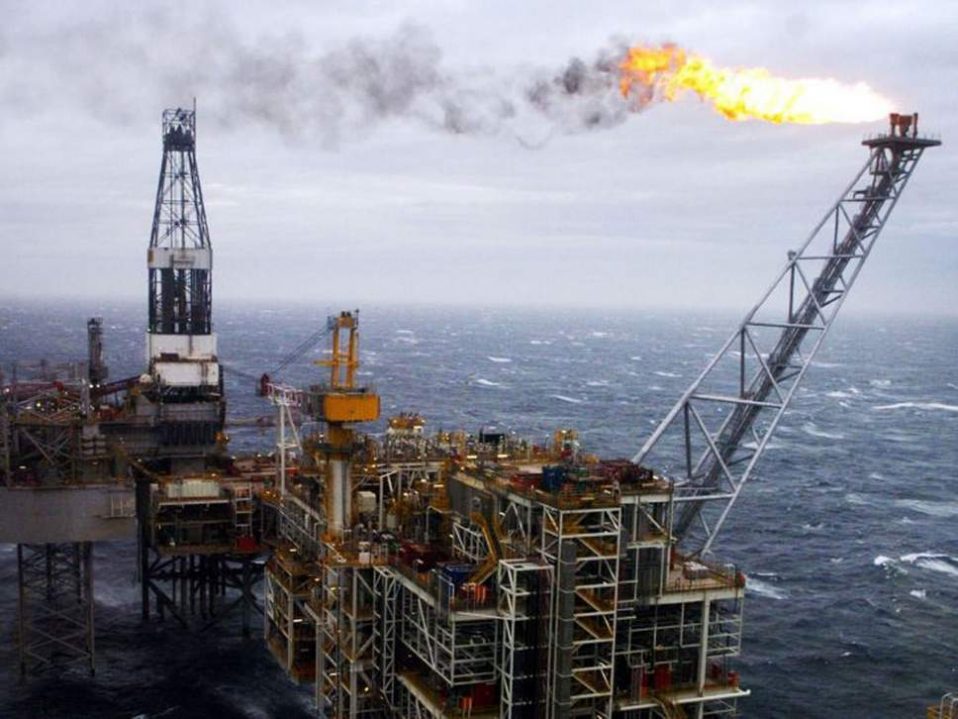 The Guideline states that no upstream oil company in the Nigerian Oil and Gas Industry is permitted to release a staff by way of dismissal, termination, and redundancy, except
Read more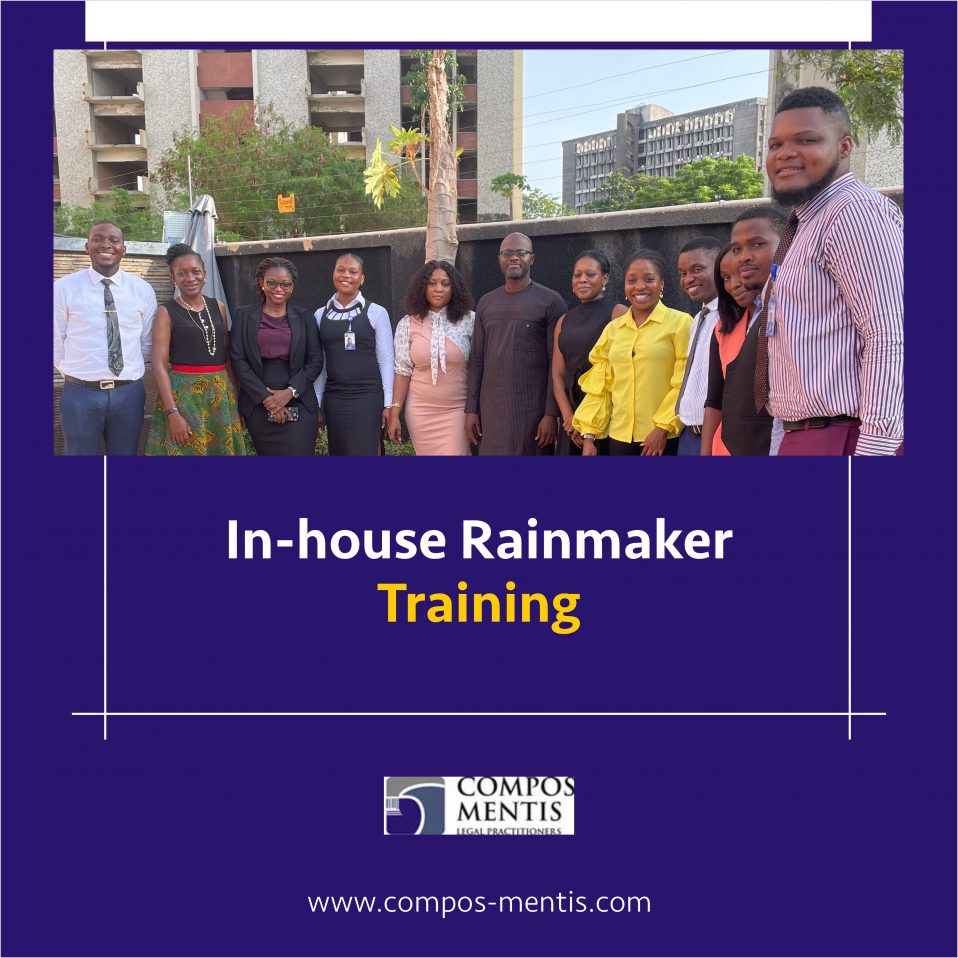 In line with our vision to be Nigeria's Premier Law Firm reputed for delivering sterling services, the Management of Compos-Mentis LP makes it a call of duty to encourage continuous learning and development. On the 10th of April, staff of Compos-Mentis LP attended an in-house Rainmaker workshop held in a luxurious resort at Ikoyi, a high brow area in Lagos State.
Read more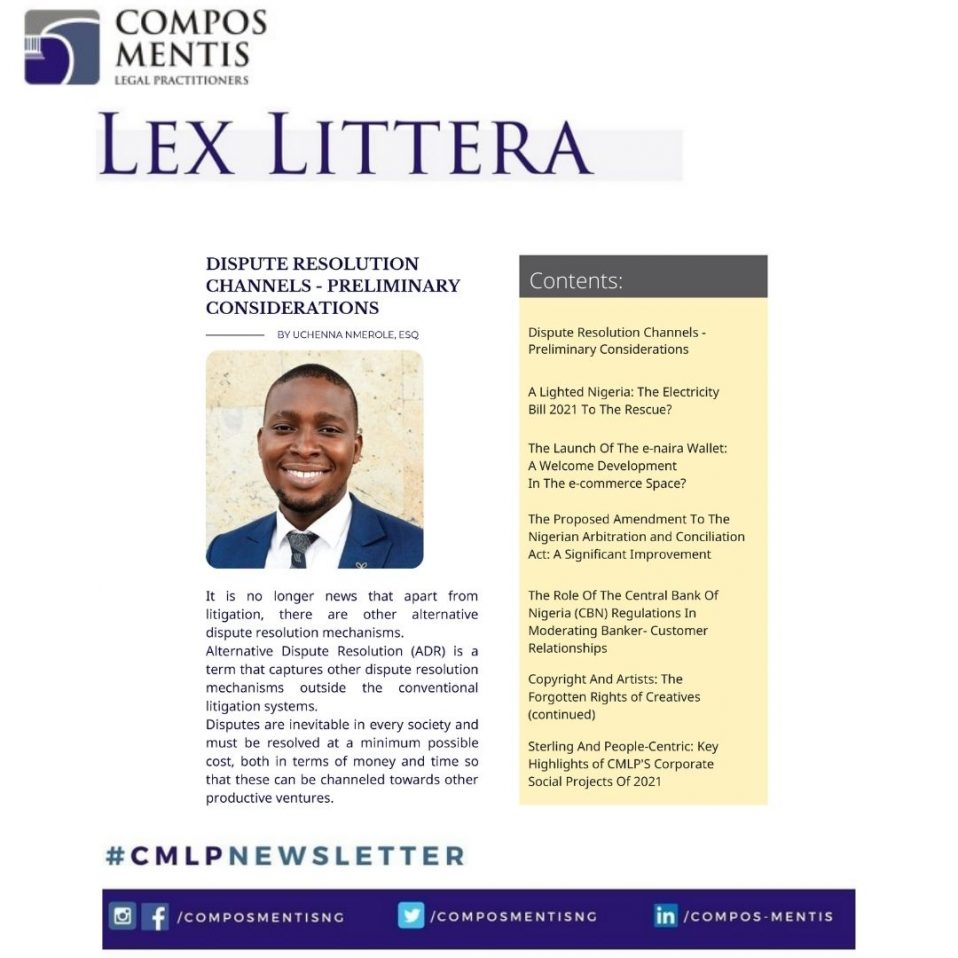 A new Compos Mentis News Letter is out!!! In this edition, we discuss: • Dispute Resolution Channels – Preliminary Considerations • A Lighted Nigeria: The Electricity Bill 2021 To The Rescue? • The Launch Of The e-naira Wallet: A Welcome Development In The e-commerce Space? • The Role Of The Central Bank Of Nigeria (CBN) Regulations In Moderating Banker- Customer Relationships • Copyright And Artists: The Forgotten Rights of Creatives (continued) • Sterling And People-Centric: Key Highlights of CMLP'S Corporate Social Projects Of 2021 Download your copy "HERE"
Read more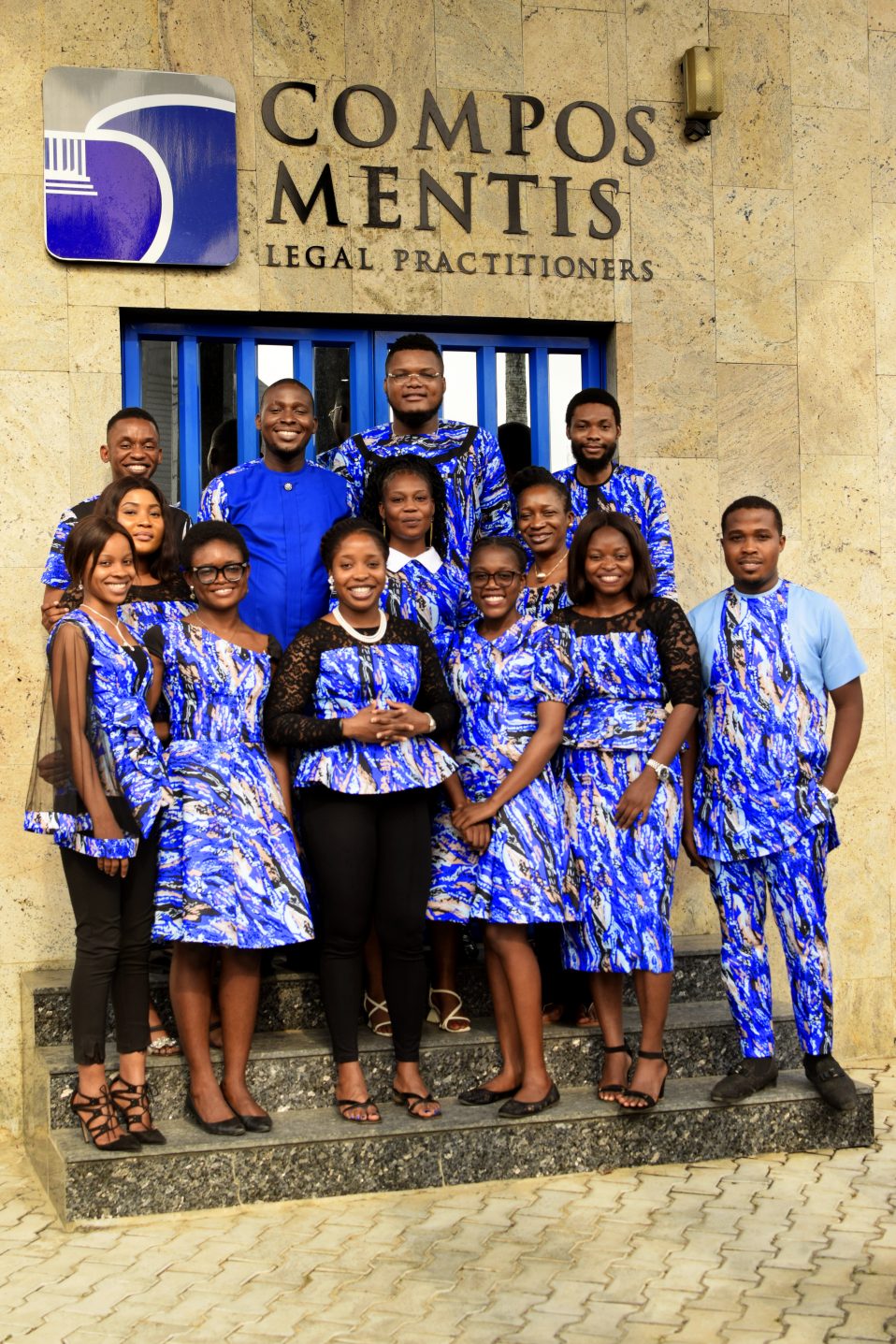 At Compos Mentis Legal Practitioners, excellence is our watchword. In line with the firm's vision and mission statement which is to become a provider of sterling services, it is our tradition to review our work policies, ethics and methods annually. We strongly believe that a good strategy is the prerequisite for achieving best results. On Thursday 3rd February 2022, the firm held its annual strategy meeting at our Warri office, The strategy meeting involved a heated brainstorming session between all members of staff in all our offices including our Lagos and Abuja offices. The strategy session was hosted by our […]
Read more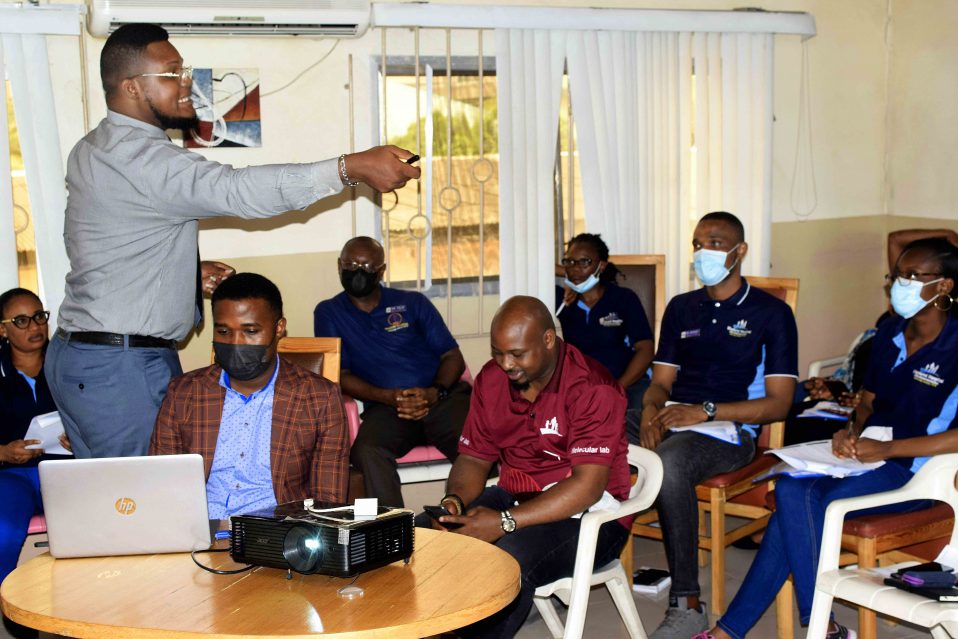 The media coverage of our recently conducted Medical Law Training for Medical Professionals at the Westend Hospital Warri.
Read more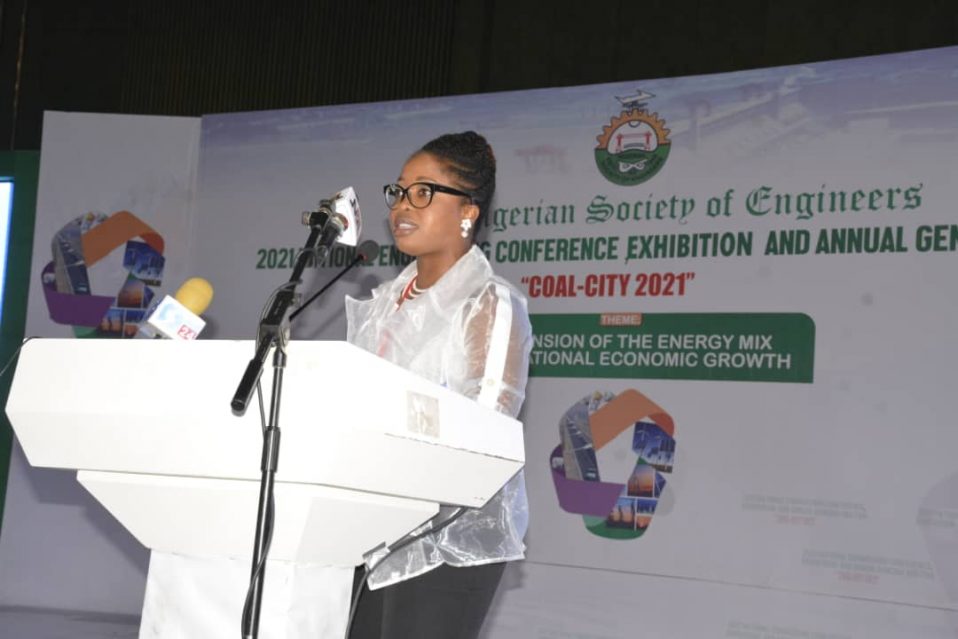 Our MP attended the just concluded Nigerian Society of Engineers conference which held at the International Conference Centre, Abuja speaking on "Wills – Preparing for the Inevitable"
Read more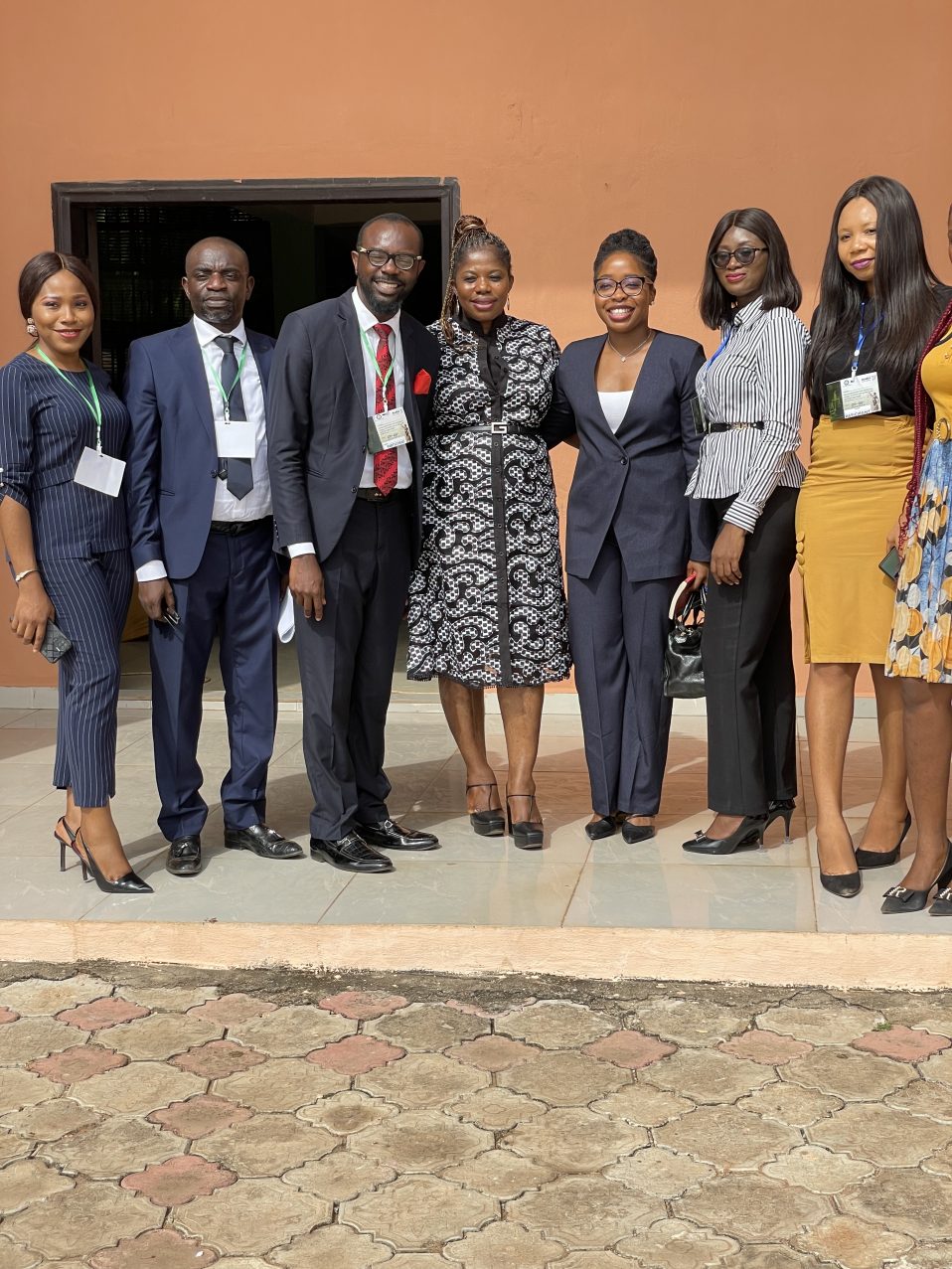 Our MP was a Discussant at the NBA Asaba Branch law week. I spoke about "Structuring your law firm for increased profitability. Pictures below;
Read more
Congratulations to our managing partner on her appointment by the NBA
Read more
Warricentric' is becoming global as the international media house, AriseTV…
Read more
Mr. Kingsley Erhie of Ethiop Local Government Area of Delta State was arrested by the men of the Nigerian Police on the 8th day of February 2020
Read more