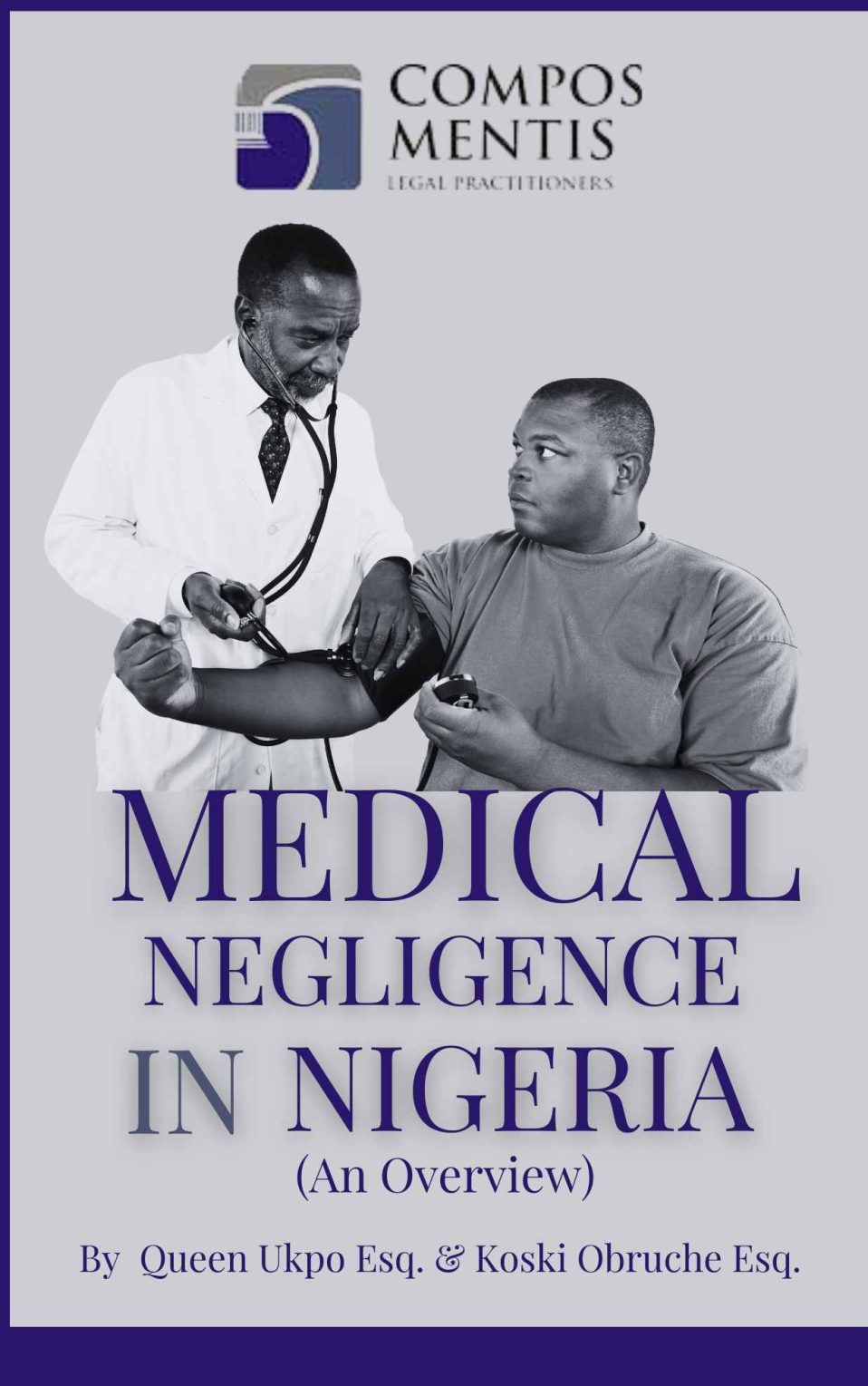 Medical professionals owe their patients a duty of care and an action for medical negligence can be founded on a breach of that duty which results in an injury. Examples of medical negligence abound2 notwithstanding that they are grossly underreported. For instance, in Nigeria, a patient who was suffering from typhoid was misdiagnosed and treated for toilet infection.
Read more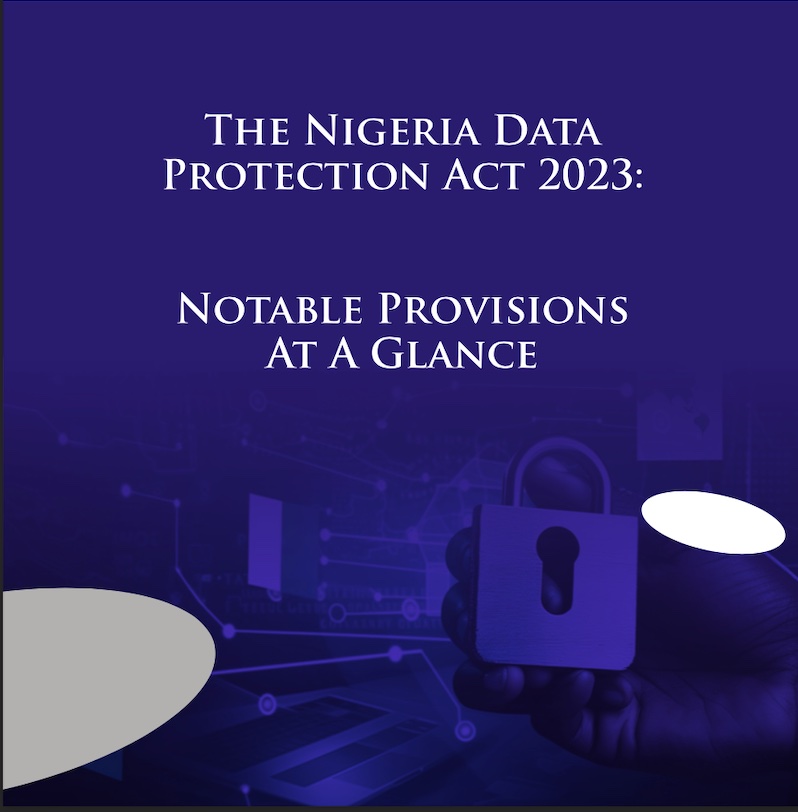 On the 12th of June 2023, the President of the Federal Republic of Nigeria, Bola Ahmed Tinubu, GCFR, signed the "Nigeria Data Protection Act" (NDPA), into law. The Act is Nigeria's maiden legislation on Data Protection and was heralded by the Nigeria Data Protection Regulation (NDPR) 2019…
Read more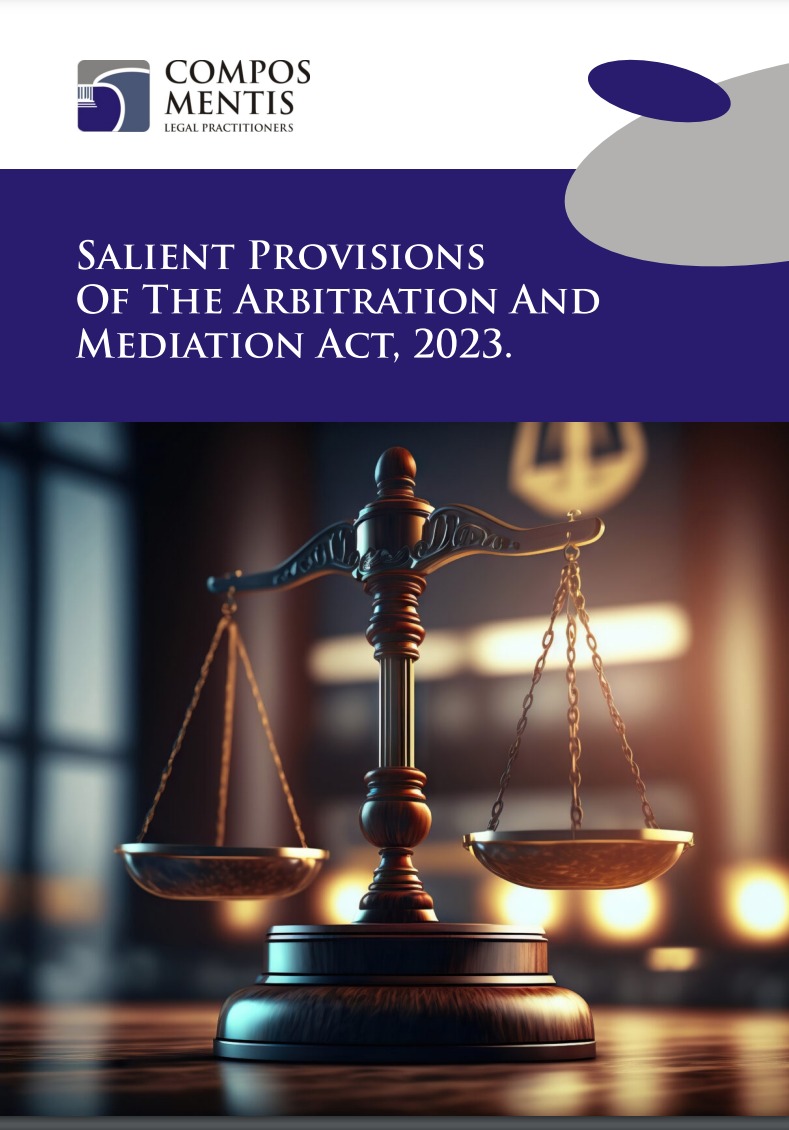 Introduction: On May 26, 2023, former President Muhammadu Buhari gave assent to the then Arbitration and Mediation Bill (the Act). Section 90 of the Act repealed the Arbitration and Conciliation Act CAP A18 LFN 2004 (ACA). The Act has been greeted with enthusiasm due to its several innovative provisions. These legislative developments will elevate the practice of Arbitration and Mediation to a more efficient and effective practice. We have highlighted some of the key provisions of the Act below.
Read more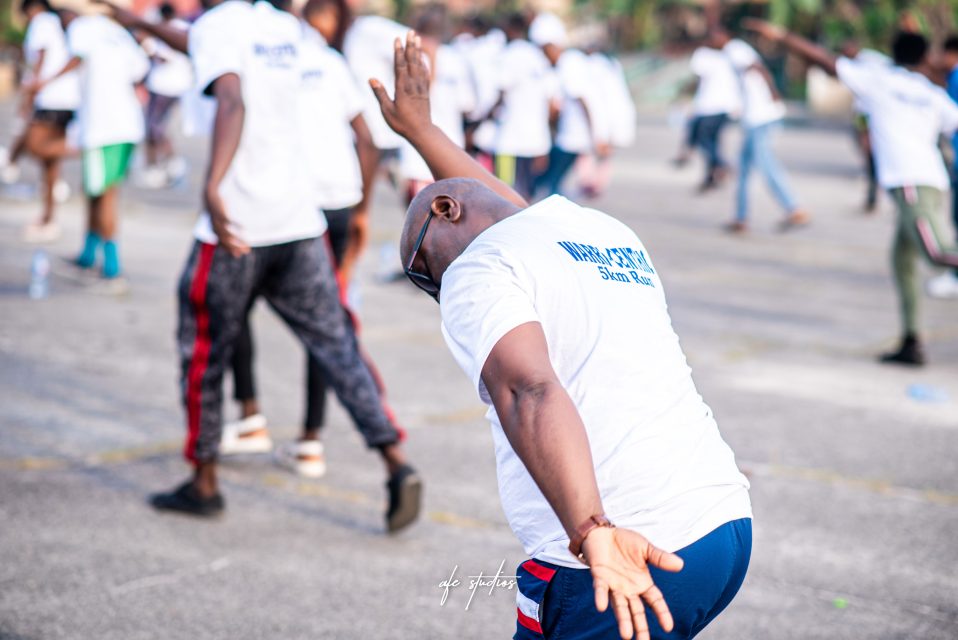 The early hours of the 4th day of February 2023 saw employees, friends and well-wishers of CMLP, gather at the NNPC Housing Complex, Ekpan-Warri, Delta State to participate in Warri-Centric 4.0. Warri- Centric is CMLP's legacy annual 5km run and has been hosted for the past four years. This event is not only aimed at promoting fitness and healthy lifestyle habits but also exhibits the firm's devotion to community development. This year, as always, the atmosphere was electric as runners of all ages and skill/fitness levels took a chance to display their running skills. The runners were divided into various […]
Read more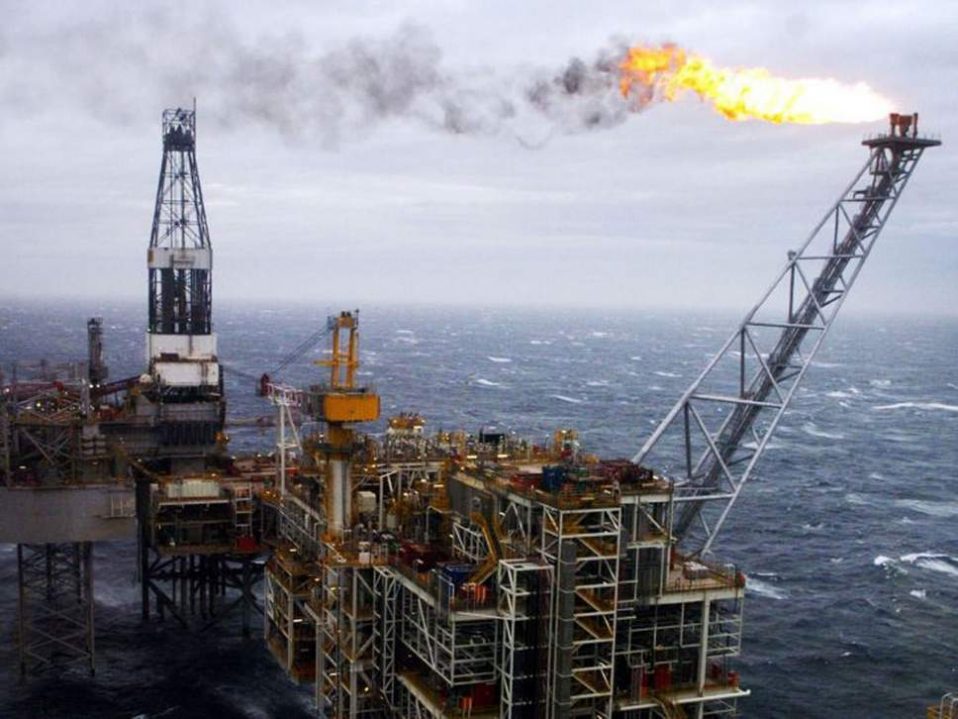 The Guideline states that no upstream oil company in the Nigerian Oil and Gas Industry is permitted to release a staff by way of dismissal, termination, and redundancy, except
Read more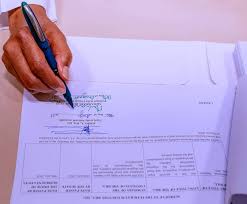 It is without doubt that the Petroleum Industry Act of 2021 has introduced far reaching legal and regulatory changes and new introductions to the oil and gas industry in Nigeria. One of such new introductions can be found in Chapter 3 of the Act. Pursuant to the said Chapter 3, the Act mandates settlor oil companies to incorporate Host Community Development Trusts.
Read more
Nigeria has been ranked poorly on the World Bank's Universal Health Coverage Basic Index.Although access to healthcare by all Nigerians through the minimum basic health service packages is backed by the National Health Act, yet these packages have faced huge challenges in dissemination and implementation.
Read more
We Congratulate all the Winners of the Dafe Akpedeye SAN Essay Competition 2022.
Read more
EID MUBARAK from all of us at COMPOS MENTIS LEGAL PRACTITIONERS.   #EidalFitr #ComposMentis #PremeirLawFirm
Read more